From the Conference Co-Chair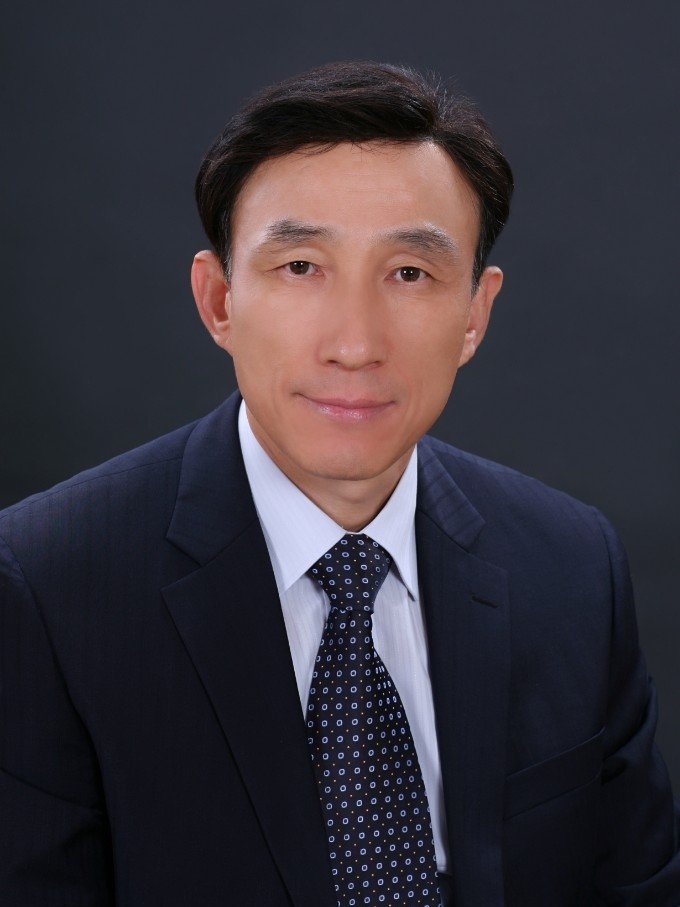 Dear Colleagues,
Welcome to the 2021 Global Fashion Management Conference/ 2021 KSMS International Conference, which will be taking place in the lively and hip city of Seoul.
South Korea is a fashion and marketing powerhouse, with head offices of conglomerates such as Samsung, Hyundai, and LG, and capital city Seoul is Korea's business and cultural center. The biennial GFMC is stamping itself as perhaps the preeminent meeting place for fashion management and marketing scholars in Asia, as well as including an estimated 40 countries from around the world.
Co-sponsored by major international marketing-related journals such as International Journal of Advertising, Industrial Marketing management, and Asia Pacific Journal of Marketing and Logistics, as well as a few of Asian marketing-related journals, GFMC/ KSMS International Conference is truly an international meeting of fashion and marketing.
Here we are about to ask and answer the questions in the field of fashion, design and marketing(management in the digital environment for the era of the fourth industrial revolution, untact, and pandemics of COVID-19.
Thanks to the organizational genius of the GAMMA executives, we can anticipate yet another flawless conference, with intellectual stimulation and global camaraderie.
Sincerely,
Jong-Kuk Shin, Ph,D.
Conference Co-chair
2021 Global Fashion Management Conference at Seoul/
2021 KSMS International Conference
Full Professor of Management
Pusan National University
Republic of Korea