From the Conference Co-Chair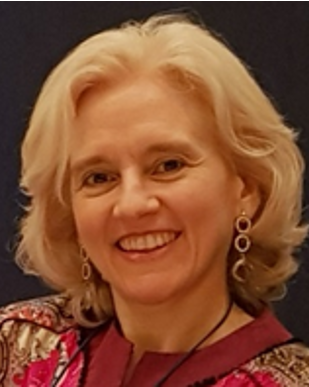 Dear colleagues,
I am delighted to be a co-chair for the 2021 GFMC and sincerely inviting you to the 2021 Global Fashion Management Conference (GFMC).
This year, the 2021 Global Fashion Management Conference (GFMC) at Seoul/ 2021 Korean Scholars of Marketing Science International Conference will be held virtually November 5-7, 2021. Seoul is a very lively, excited, and advanced cultural and technological city to visit. Therefore, the theme for 2021 mirror the city by linking fashion to technologies: 'Fashion, Design & Marketing Management in the Digital Environment' is a good opportunity to meet business practitioners and academics in fashion and management to present and discuss new trends, ideas, and concepts.
Diverse journals proposed special issues and sections to publish best papers: International Journal of Advertising, Industrial Marketing Management, Asia Pacific Journal of Marketing and Logistics, Journal of Global Fashion Marketing, Spanish Journal of Marketing-ESIC, Journal of Global Scholars of Marketing Science, and Journal of Global Sport Management.
Thanks to the Professors Kim and Ko and the GAMMA organization, we will have a vibrant, interactive, and fruitful virtual conference.
I look forward to welcoming you at the 2021 GFMC.
Sandra Maria Correia Loureiro
Conference Co-Chair of 2021 GFMC at Seoul
Director of Portuguese Marketing & Management SBU of GAMMA (Global Alliance of Marketing and Management Associations
Professor at ISCTE-Instituto Universitário de Lisboa and BRU-Business Research Unit