From the Global Relationship Committee Chair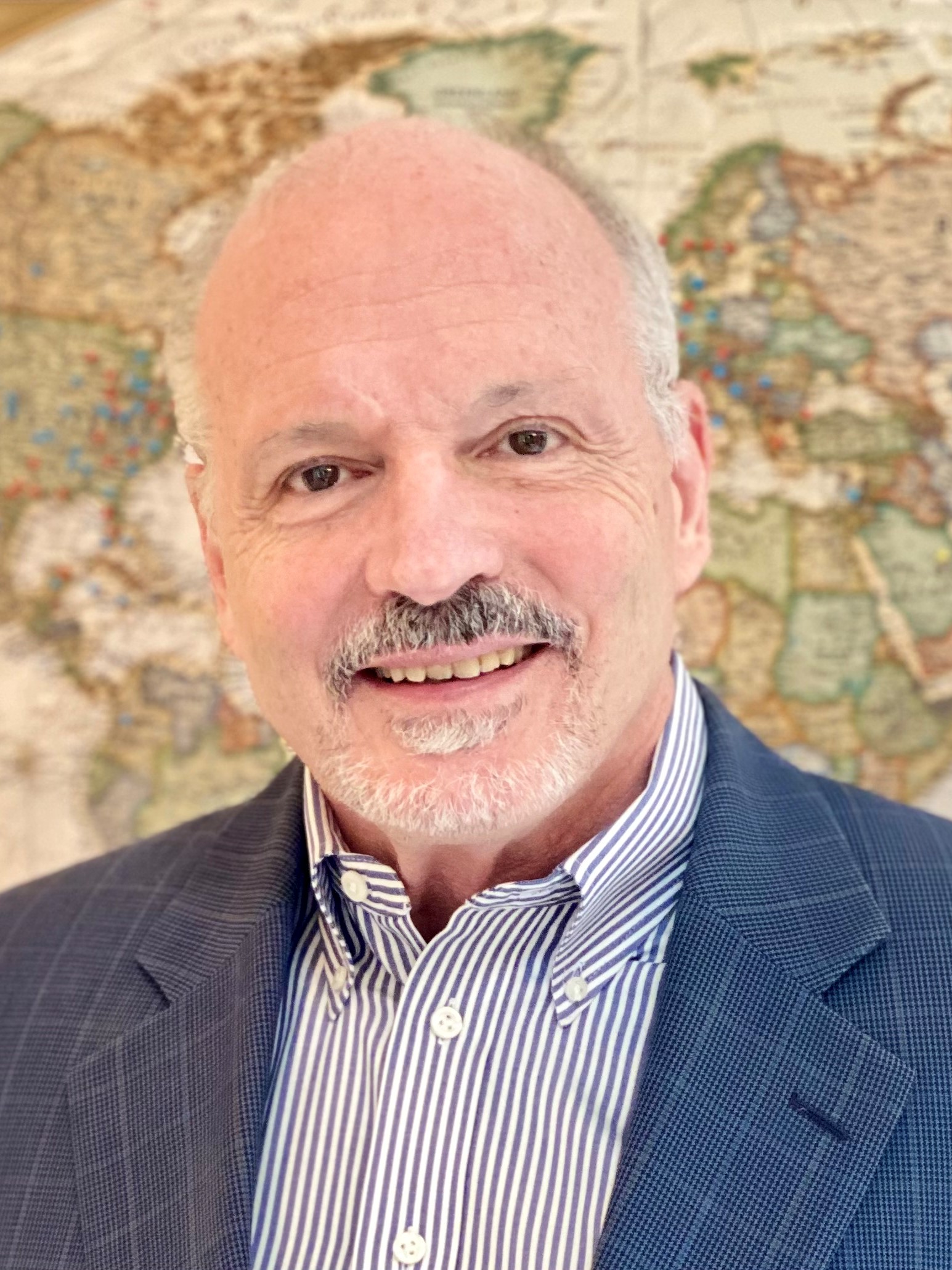 Dear Attendees:
Welcome to the 2021 Global Fashion Management Conference/2021 Korean Scholars of Marketing Science International Conference.
Given that we are still in a pandemic, it was unavoidable that the conference this year is virtual. It is a pity, because we all would have enjoyed convening in Seoul.
On the other hand, some people can attend a virtual conference that couldn't have attended one in person.
This conference brings together people from many fields who have an interest in fashion management.
Once again, the organization by Professors Kim and Ko at GAMMA will be excellent, and many leaders of the fashion management field will participate.
Once again, this conference will move the field of fashion management forward.
Best,

Roland T. Rust
Roland T. Rust, Ph.D.
Global Relationship Committee Chair
2021 Global Fashion Management Conference at Seoul/
2021 Korean Scholars of Marketing Science International Conference
Distinguished University Professor & David Bruce Smith Chair in Marketing
Robert H Smith School of Business
University of Maryland
USA